Give a gift in your will to Agapé, leaving a legacy of impacting mission in Ireland for years to come. 
Legacy Giving
Agapé is committed to mission longterm in Ireland and beyond. We want to build effective teams sourcing solid resources to make Jesus known. We are capable of making a lasting difference, and it doesn't happen overnight. Legacies have had a lasting impact on strengthening and resourcing the mission of making Jesus known.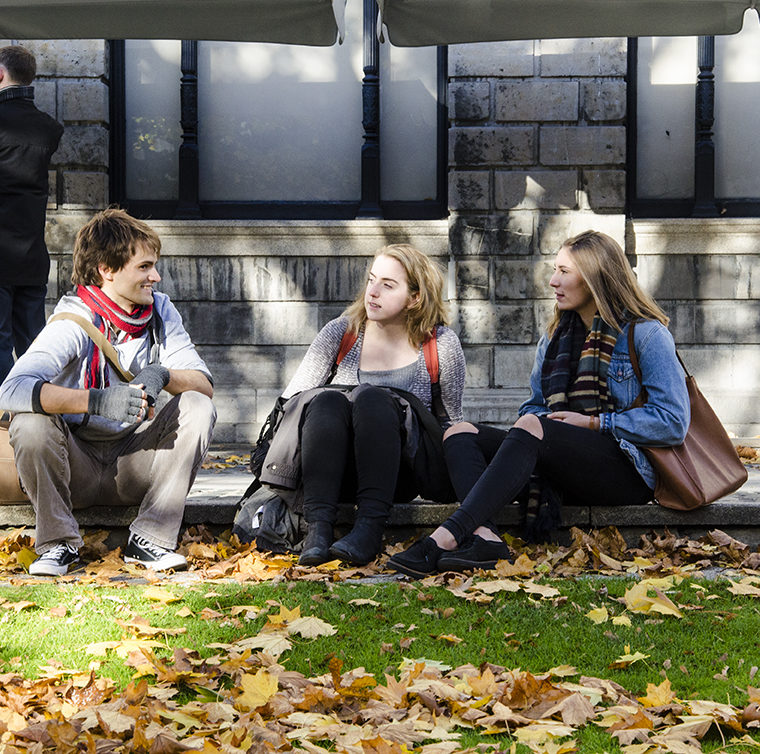 Lasting Impact
Your gift can make a difference. Agapé has received legacies that have laid the foundation for strengthening and expanding the movement of mission. 
We know this is a personal decision, our operations staff are available to talk you through what this would look like, and get you the information you require.