Camino Project Prices 
There are different options for pricing on this project, based on whether you would like to share a room, add a day trip to Finisterre, and how long you would like to spend, 8, 9 or 10 nights.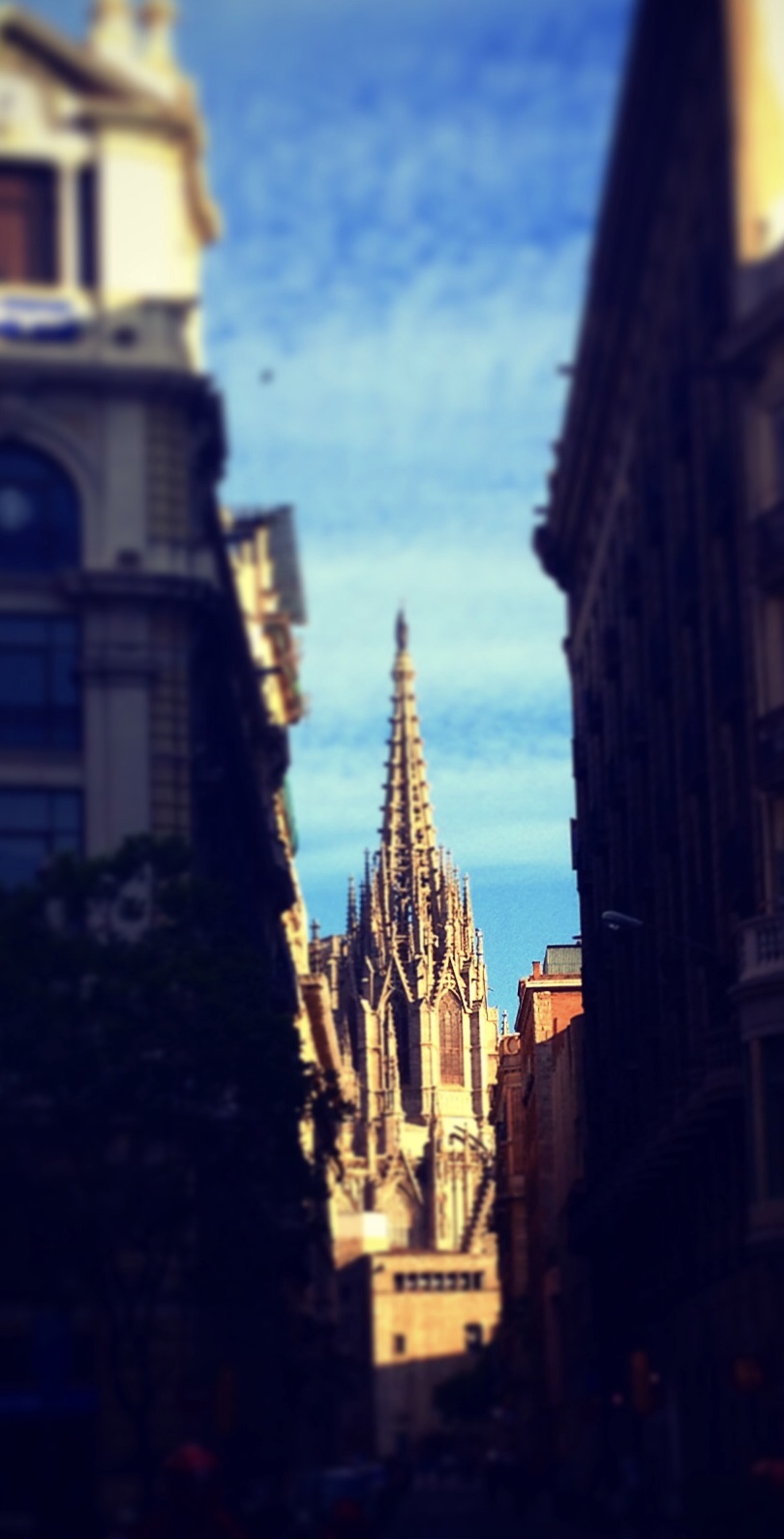 Accommodation & Extra nights
The basic package includes 8 nights of accommodation on the Camino. The extra nights are in the beautiful city of Santiago de Compostela.
You will stay in Monasterio San Martin Pinario, which is situated beside the famous cathedral. Prices for the extra nights are Bed and Breakfast basis.
Finisterre translates as "The end of the World" and marks the official end of the Camino de Santiago. The area is known for its natural beauty. As part of your Camino experience you can add a day trip to the area with the group.
Get in contact with us with any questions you may have. Our team will be back to you personally.