Camino Project Prices
Price (excludes travel to/from Santiago Airport and lunches):
Single (private) room booking, per person: €1,215 / $1,320
Double (shared) room booking, per person: €990 / $1,075
Deposit of €350 / $380 to be paid by 30th April 2023. This deposit will be fully refundable up until the 15th May. A minimum of 16 people is required for the trip to go ahead.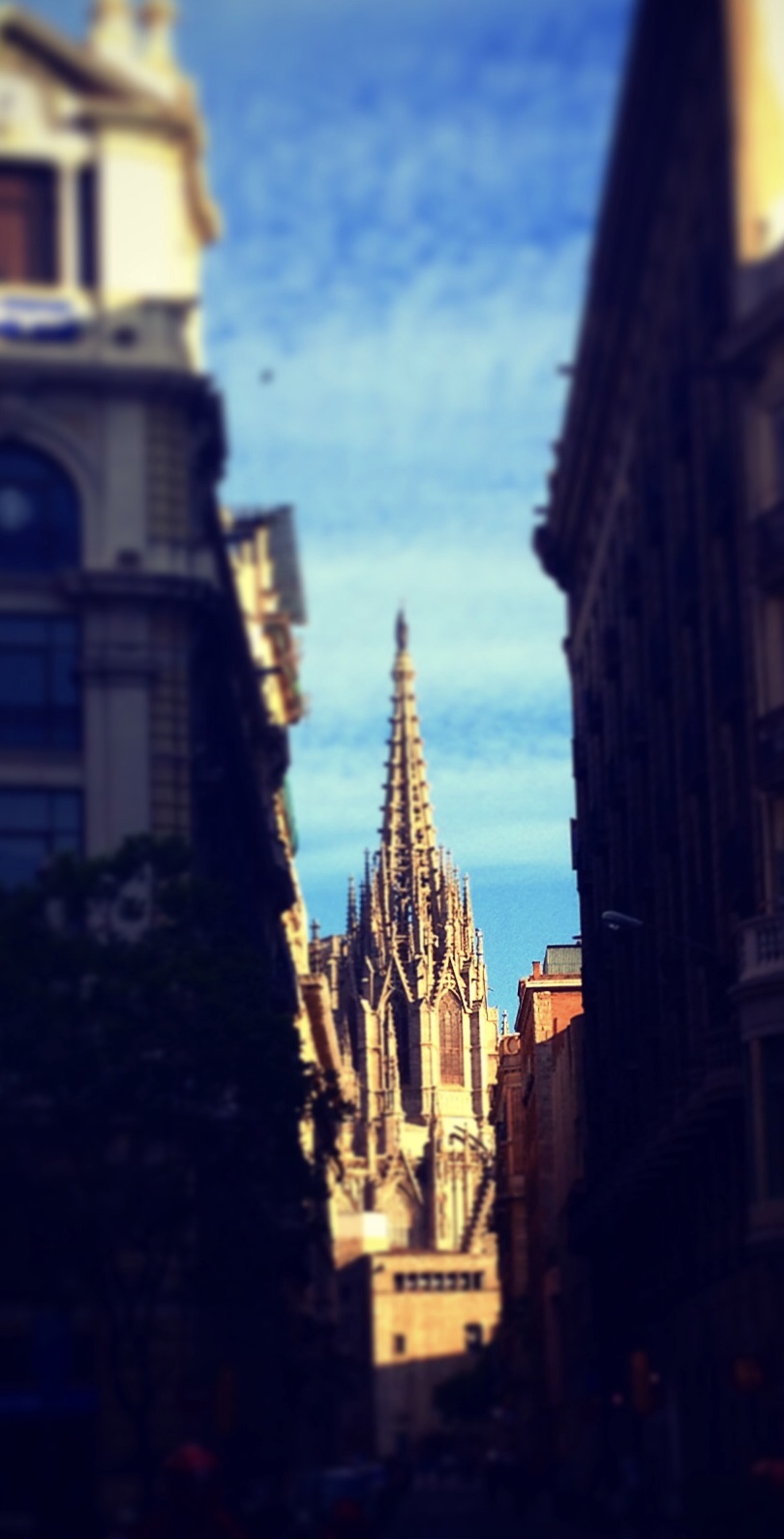 Accommodation & Meals
Your Camino Plus package includes lodging in quaint and rustic hotels, in single or double (shared) rooms, always equipped with en suite bathrooms. On the final two nights we will stay in the beautiful Monasterio San Martin Pinario, which is situated beside the famous Santiago de Compostela cathedral.
As for food, breakfasts and dinners consisting of the most popular local cuisine are also included. However the mid-day meal is not included, giving you the freedom and flexibility to explore each day and eat at the time and location of your choosing.
Finisterre translates as "The end of the World" and marks the official end of the Camino de Santiago. The area is known for its natural beauty.
Register Your Interest Now
Get in contact with us with any questions you may have. Our team will be back to you personally.