Embark on the historic Camino de Santiago, a scenic 800km pathway in Northern Spain associated with St. James, offering adventurers diverse landscapes and the chance to visit Santiago de Compostela and Finisterre.
Unleash your Adventurous Spirit
Leave the books and the study far behind and hit the pathway in the beautiful surroundings of Galicia, Northern Spain.
At over 800km long, the path takes intrepid explorers through landscapes of mountains, valleys, deserts and urban. Winding its way through the enchanting Santiago de Compostela and finishing at Finisterre- translated as "end of the world".
This is your chance to embark on an adventure in the footsteps of the Ancient, through the landscape of the wild.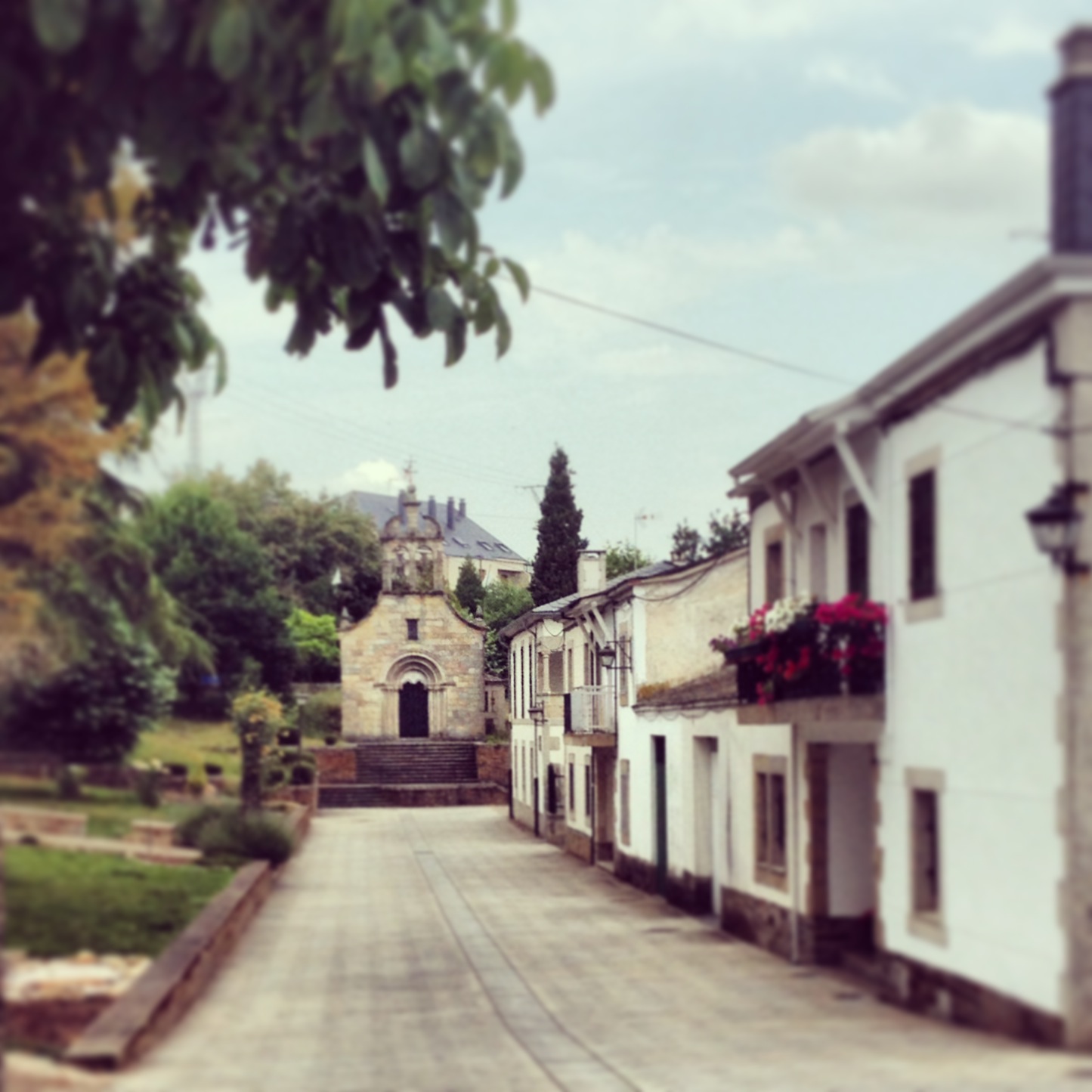 Camino Project for Students
Agapé invites you to join on the journey to Santiago. The project will span 10 days, and cover 160km  of the Camino. You will travel through the beautiful countryside of Spain, walking on average 25km over seven days.
Early Bird:
€595 through 1 March
Regular Rate:
€650
With your fellow pilgrims you will traverse the miles, forging friendships, connection, as you share life on the Camino together. When the evening draws in, we will share meals  and revel in the unique community that this experience breeds.
Agapé Staff will facilitate your experience
This project has been running for 15 years, and our staff are experienced, with extensive local knowledge. You can rest assured that every detail will be taken care of, leaving you free to fully immerse in the Camino.
We are a
Passionate
and
Creative
Team