Our campus team works nationally with students to nurture faith and support in the complexities of student life. 
Séan Ó Rónáin
Campus Team Leader
Levi Boardman
Campus intern
Agapé works with a number of international networks including humanitarian work with GAIN, Eurorelief, FAI and the wider activities of Agapé Europe and Cru international.
Agapé has a team of talented committed office people at work to keep the i's dotted and t's crossed.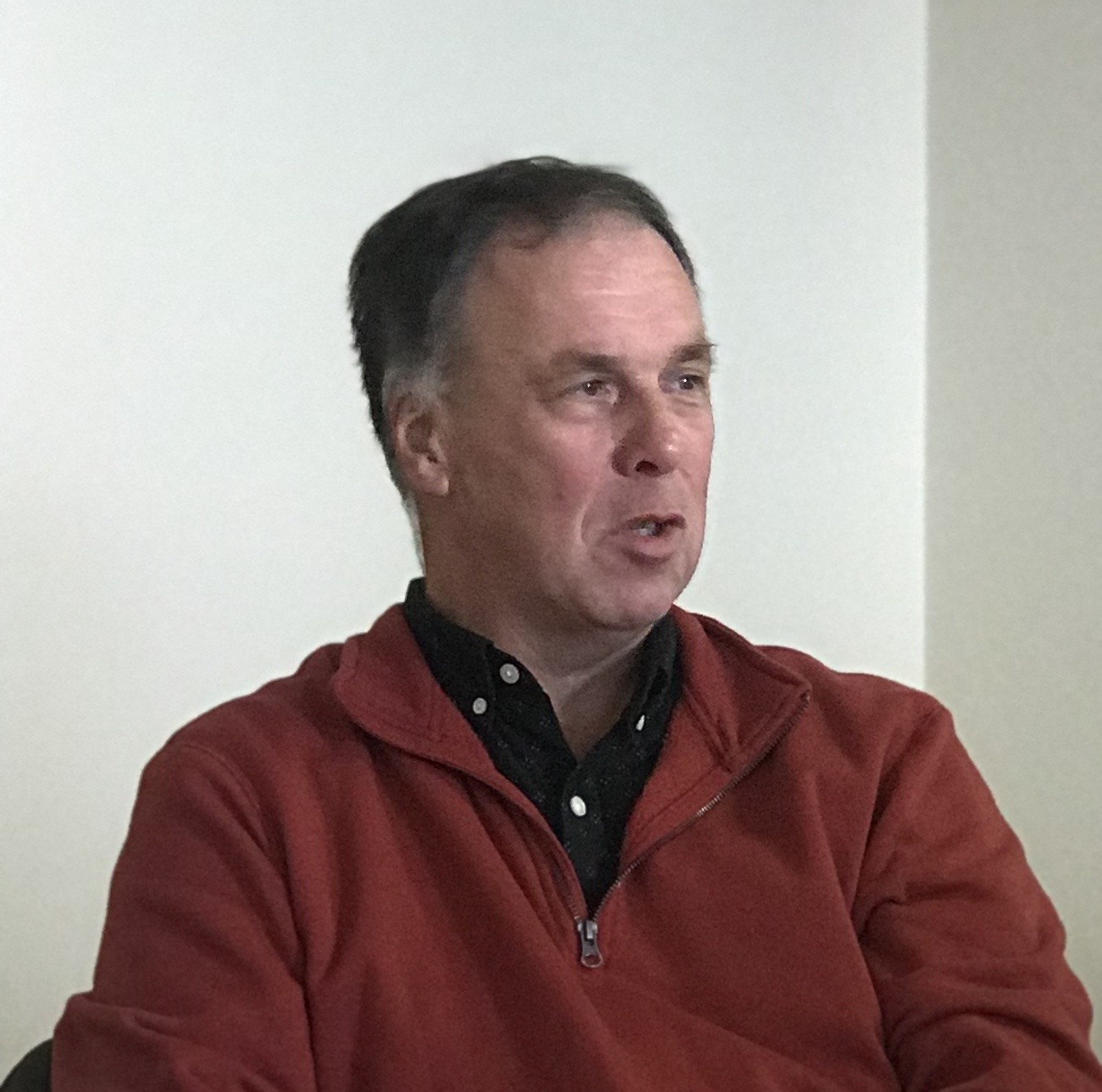 Nigel Locke
Financial Manager
Lilibeth Azuaje
Financial Assistant
Chloe Douglas
Administrator
David and Pam founded Agapé Ireland in 1973 and continue to be a valuable resource to the ministry today.
Freda  Owens (Chair)
Brendan Byrne
Róisín Clarke
Ciarán Fletcher
Andy Halpin
Declan Harvey
Cormac MacFhionnlaoich
Burgert van der Walt
Let's Start Something new

Say Hello!
Want to speak to a staff member? Pop us a message here.