Our campus team works nationally with students to nurture faith and support in the complexities of student life. 
Agapé works with a number of international networks including humanitarian work with GAIN, Eurorelief, FAI and the wider activities of Agapé Europe and Cru international.
Agapé has a team of talented committed office people at work to keep the i's dotted and t's crossed.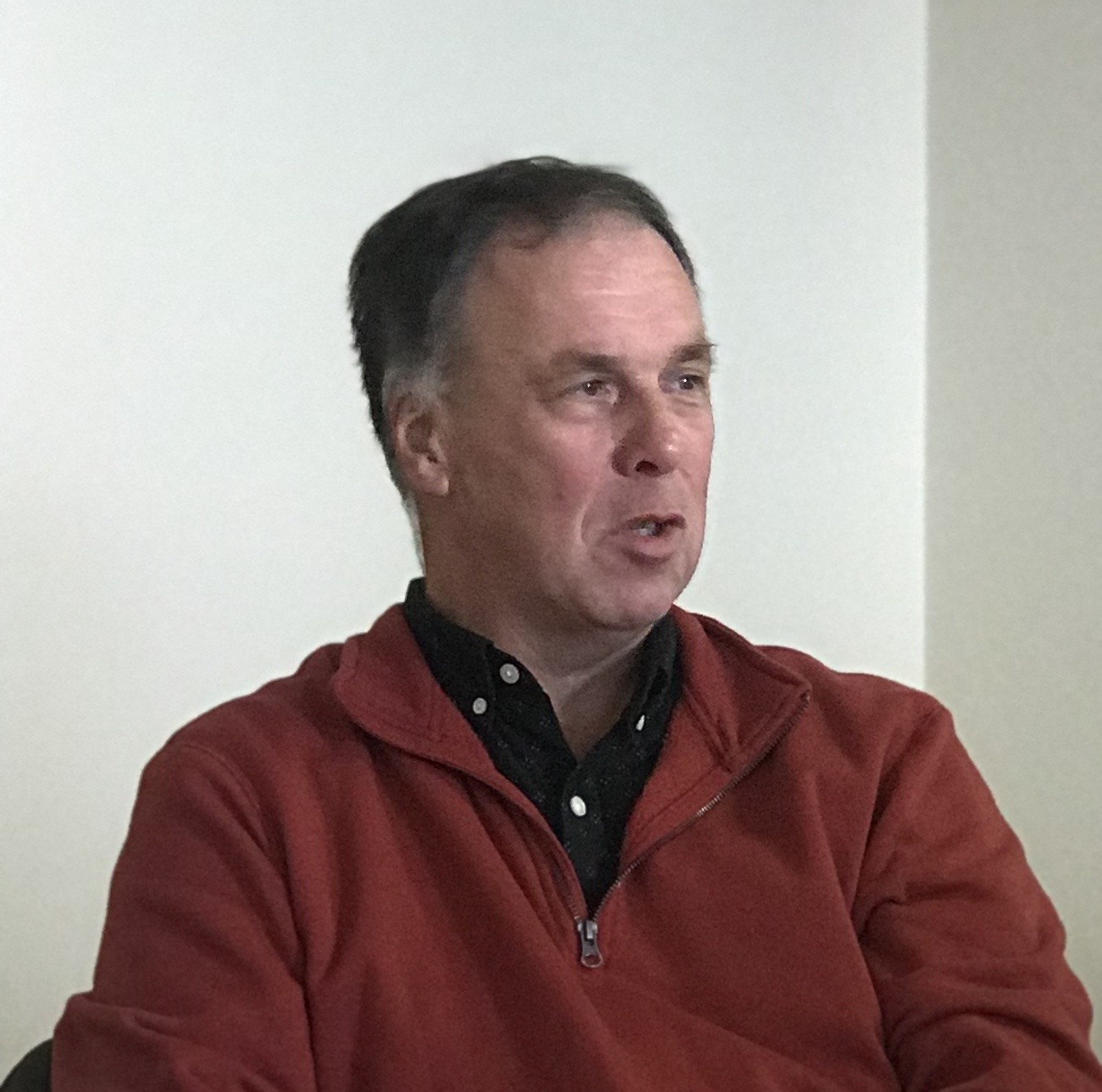 Nigel Locke
Financial Manager
Lili Azuaje
Financial Assistant
Chloe Douglas
Office Manager
Agapé is led by a team of three people working together to grow and sustain the work. 
Let's Start Something new

Say Hello!
Want to speak to a staff member? Pop us a message here.